Local Market & Information
Purchasing real estate of any type in an unfamiliar area can be challenging because you may not be familiar with the area. My goal on this page is to help you get to know things about our local area that aren't common knowledge – important points that can help you feel more comfortable with our amazing area!
You May Click Any of the Articles!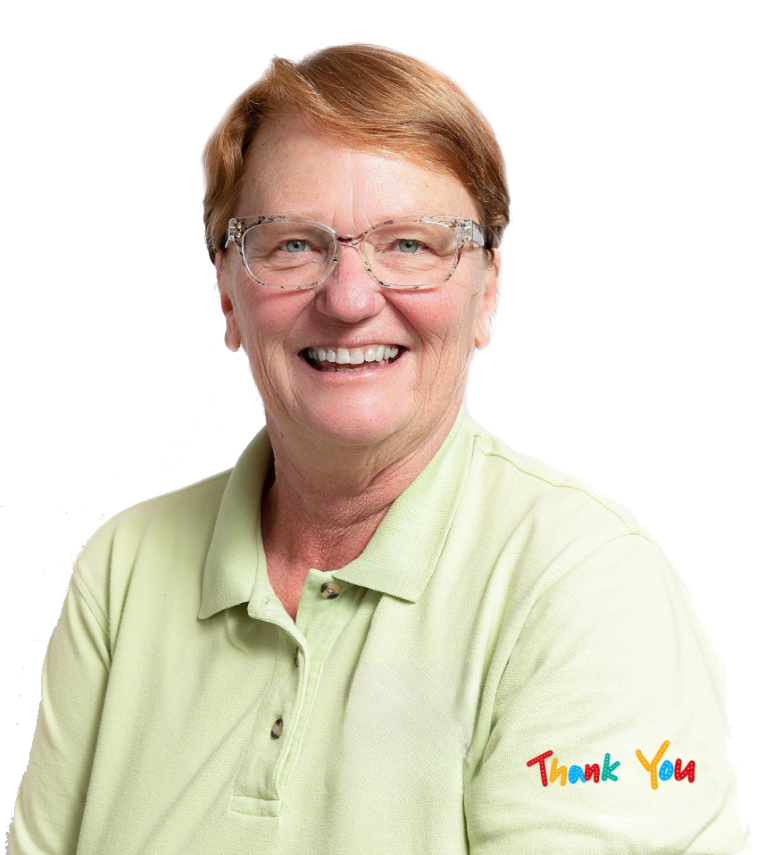 My goal is to help make your buying and selling experience the best it can be. I work to eliminate time waste and surprises and help you understand everything you need to know. You deserve the best real estate transaction possible.