Check out some local videos we produced for you!
Here is some beautiful Mingus Mountain footage:
Next we have some Camp Verde Greenbelt footage:
This is What You'll See on Red Rock Loop Road in Sedona:
And AMAZING SEDONA (visible from areas in Cottonwood too!):
Lastly, Beautiful HISTORIC Old Town Cottonwood: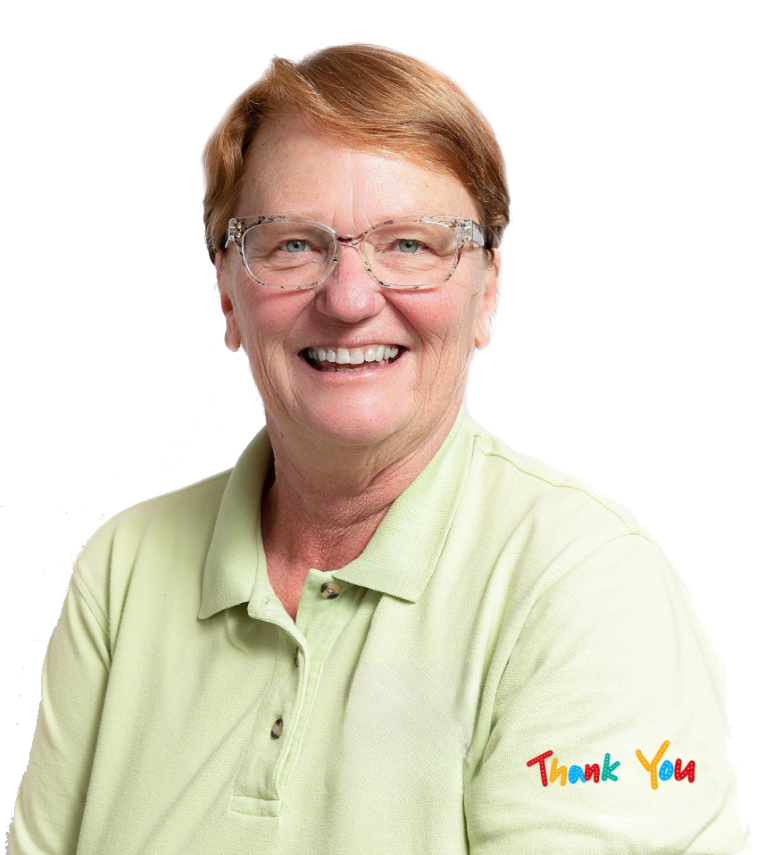 Finding someone that's extremely knowledgeable of an area is a huge plus whenever you're working with an agent. That person knows all the little nuances of an area – the good areas and the bad, and is the perfect guide for an area that you are unfamiliar with.
That person is me.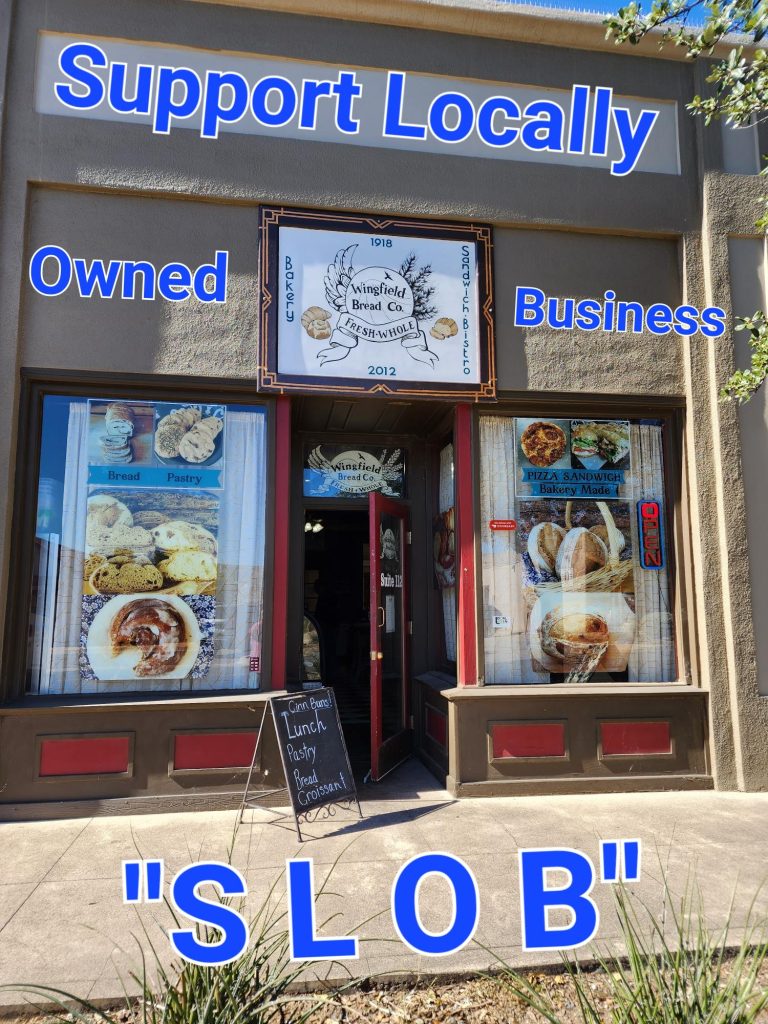 Beautiful Clarkdale (Built for the Jerome Miners)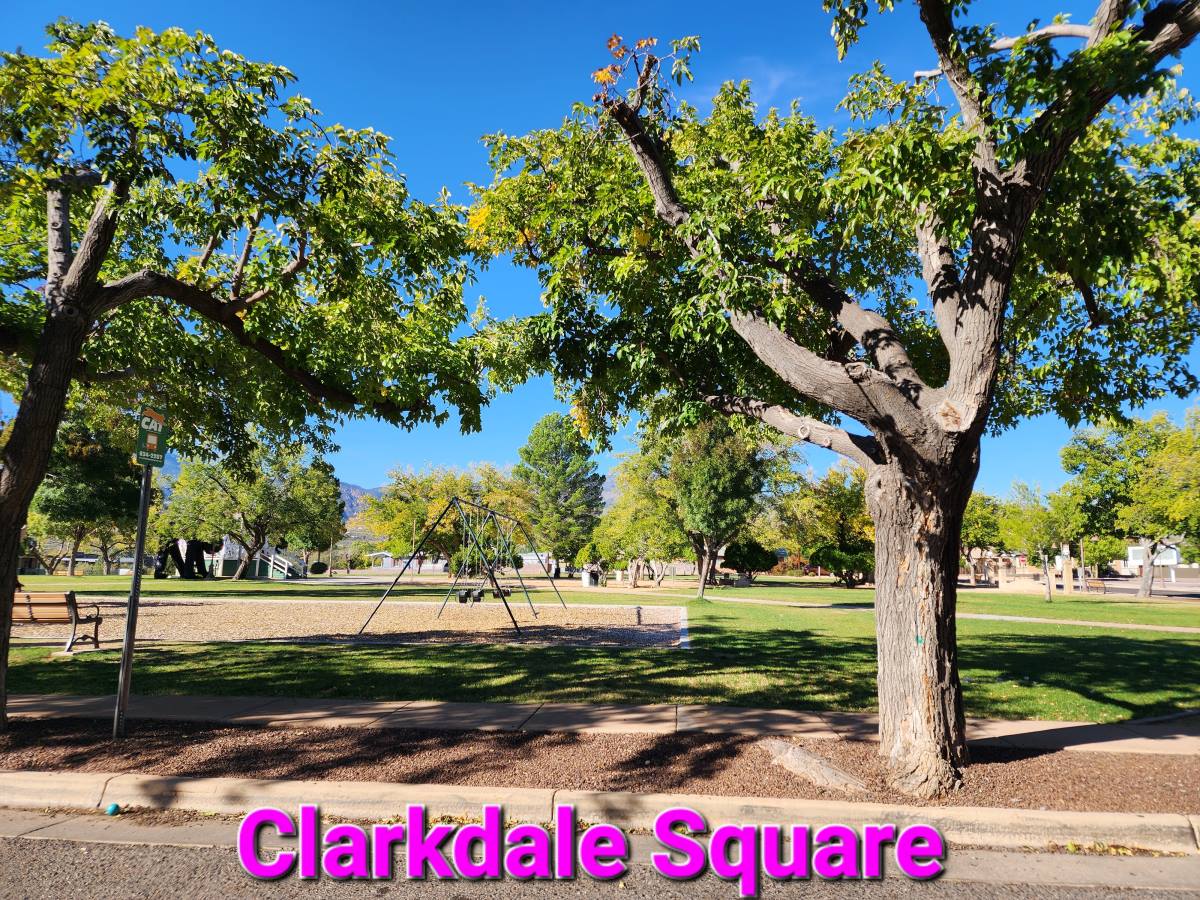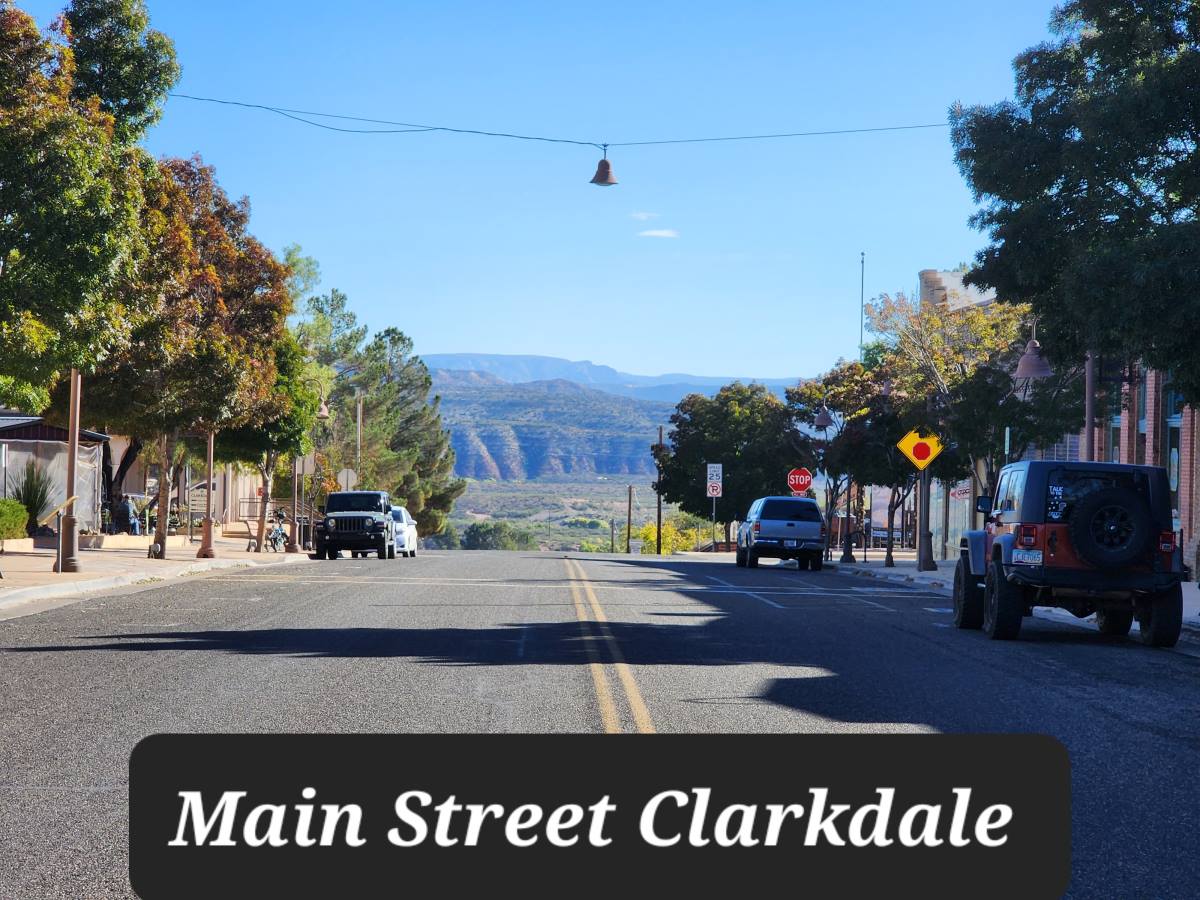 Here's more great photos of the area: